Years with endometriosis made me scour the internet for answers, explanations, & remedies. Spoke with many experts including my friends; Doc April Fabian and Doc Mae Syki-Young. Sadly, endometriosis and adenomyosis are both understudied and misunderstood. But no time for self-pity, not me, and so I began a crusade against most women's health issues. 
The thing with doctors is that they're too busy to explain our illness. And so when I was made aware of these complications, it hit me hard – I'm not getting well. Instead of falling into despair, I decided to continue my advocacy, share my story so others can learn from it.
This post is to help my endo-sisters take care of themselves, save the rest of their reproductive organs in natural ways possible, manage painful symptoms, avoid further complications, when you're like me – afflicted with endometriosis and adenomyosis.
So far, I had two surgeries since the time of diagnosis. First surgery when the doctor was proudly pre-occupied in using the latest technology, yet there was lack of sympathy and everything seemed fuzzy. I thought I had to seek another opinion. And so I did. 
"The hard part is that you can't really do anything—you can't fix it."  

"You can treat heavy periods but you can't get rid of adenomyosis without a hysterectomy. That's why we don't look for it [as doctors] because we can't do anything about it."

"People often think that with modern medicine, everything can be fixed. No, actually, a lot of things can't be fixed but we can do a lot to minimize people's symptoms," explained Dr. Lisa Dabney (harpersbazaar.com)
I hope it's not too late for me, my dear Nanay (grandma) would always remind and worry about me and I was like "I'll be okay, this is nothing." I've been always "matapang" which means brave in Filipino, in dealing with life's hurdles. Until I discovered two years ago that I also have adenomyosis. So these two plus other adhesions are my arch nemeses. 
"The medical definition of endometriosis does not even begin to describe the reality of what it means to have endometriosis. The next time you hear about endometriosis, please remember how devastating this disease can be to a person. While endometriosis can be frustrating, if you have a loved one, friend or co-worker who suffers from endometriosis, please remember to treat them with respect and compassion." – vitalhealth.com
Endometriosis was explained in previous posts. You can check them here —
Adenomyosis in brief is a condition when the tissue that normally lines the uterus grows into the muscular wall of the uterus. Similar to endometriosis with displaced endometrial tissues but the affected area is different. In adenomysis it is inside the wall of the uterus, as to endometriosis is outside the uterus and can be on other organs of the body like intestines, appendix and lungs (rare).
Though there are no specific cures, you can positively help your condition with pain management, healthy lifestyle, good/proper nutrition and exercise. The food we ingest affects our bodies especially our hormones. The endocrine system like the rest of our body systems work in complex structure that begins from ingestion of nutrients. And so we shall start with food.
There's a diet called endo-diet.

In endo-diet there are suggested foods to avoid and to take. See below;
Foods to avoid

–
trans-fat – Recent research showed higher rates of endometriosis diagnosis among women who consume diet high in trans fat. Trans fat is found on fried, processed and fast foods. 

red meat – the consumption of red meat can increase risk to develop endometriosis as suggested by some research. 

gluten – there's one study showed a decreased in pain by 75% after eliminating gluten in their diet.

FODMAP –  stands for Fermentable Oligosaccharides, Disaccharides, Monosaccharides and Polyols. These are all types of carbohydrates. When poorly absorbed, these can aggravate symptoms of IBS (Irritable Bowel Syndrome) including bloating, constipation, flatulence, pain and nausea. It is best to read the labels and watch out for the following that has FODMAP in it; fructose, lactose, polyols like xylitol, maltitol & mannitol found mainly on artificial sweeteners.

alcohol & caffeine – these can promote inflammation and worsening of our condition.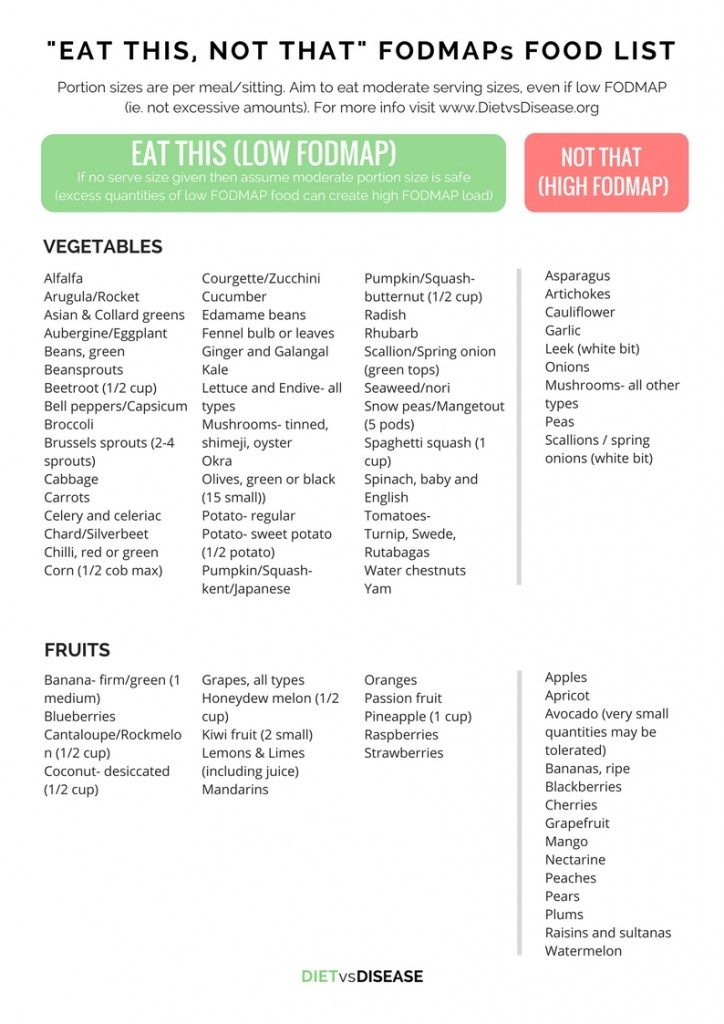 Foods to eat (yay!)
fibrous foods such as fruits, vegetables, legumes and whole grains

iron-riched foods to replenish the blood loss in heavy bleeding or clotting. Examples are dark leafy greens, broccoli, beans, nuts and seeds

foods high in essential fatty acids such as salmon, tuna, mackerel, chia and flax seeds

anti-oxidant rich foods like oranges, cranberry, dark chocolate (yum!) and beets
Supplements as mentioned in this post – herbal supplements for Endometriosis were found to be also beneficial. Studies showed significant reduction in pain & other crippling symptoms using supplementation.  
#TMI
There's just too much, ikr! but ladies don't lose hope. We can do baby steps, and remember you're not alone. 
Let's continue on next post! Thanks for your time 🙂
Resources:
https://www.mayoclinic.org/diseases-conditions/adenomyosis/symptoms-causes/syc-20369138 
https://www.ncbi.nlm.nih.gov/pubmed/?term=low+fodmap+diet+and+endometriosis
https://www.vitalhealth.com/endo-blog/what-it-really-means-to-have-endometriosis/ 
https://www.healthline.com/health/endometriosis/endometriosis-diet#foods-to-avoid